Membership and Fees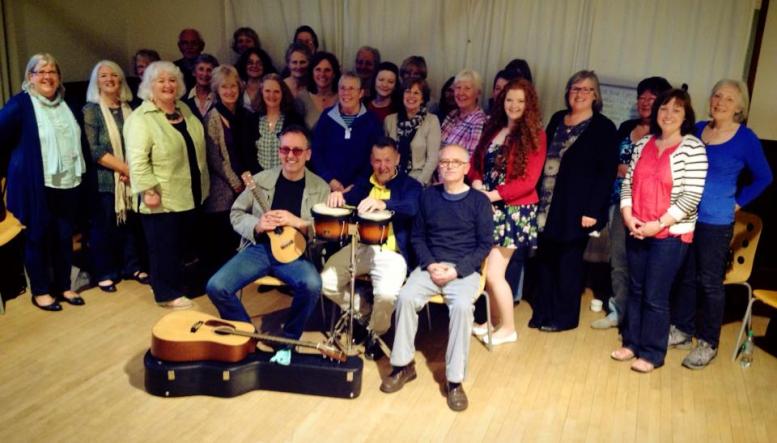 Just Singin' operates as a membership organisation so that we can plan a year ahead, secure commitment of busy tutors, book our venue in the Birnam Arts Centre for regular sessions, arrange workshops and offer our members a variable programme.
Regular singers are encouraged to take out an annual membership subscription at the start of each year in April and termly fees are then payable by all singers at the start of each of the four terms.
The subscription entitles members to:
join the Just Singin' database to receive regular news & alerts about our activity

receive discounted admission to workshops

bring one guest one night per term to a weekly session

a free copy of our cd A Cup o' Kindness

free access to Just Singin's resource library of CDs & songbooks held at the Birnam Arts Centre

attend the AGM held in the Institute each spring

nominate themselves or other members to the organising committee and play a part in coordinating the work of the group
Just Singin' also attracts funding for particular phases of activity.  In 2012, we were delighted to be awarded three-year funding by Scottish Hydro Griffin Community Fund to complement membership income and allow us to develop the service we provide for people across Perthshire.