Workshops
Each year we organise at least one workshop. Here are some photos of some wonderful days of singing over the years.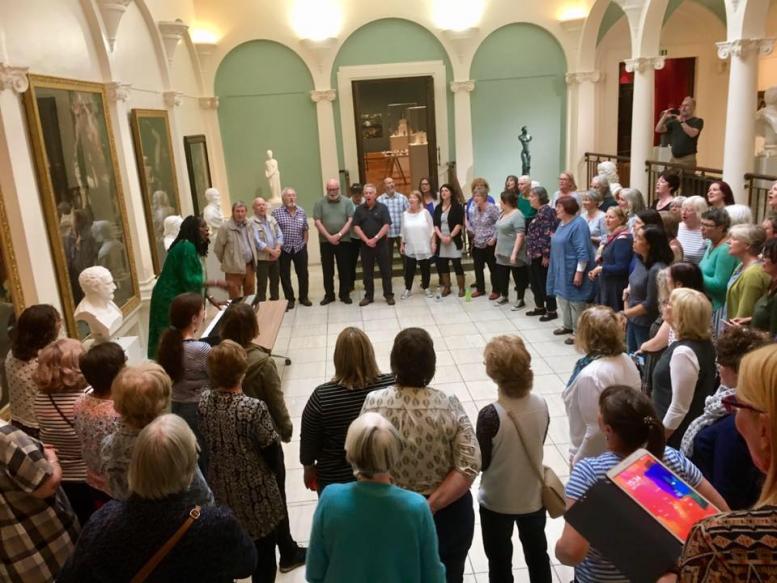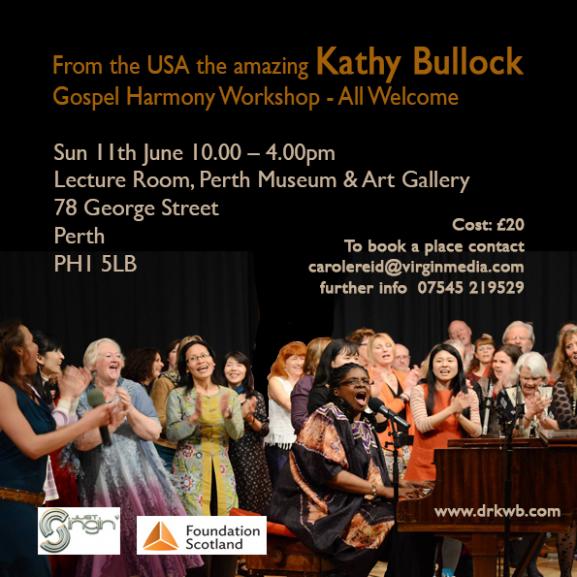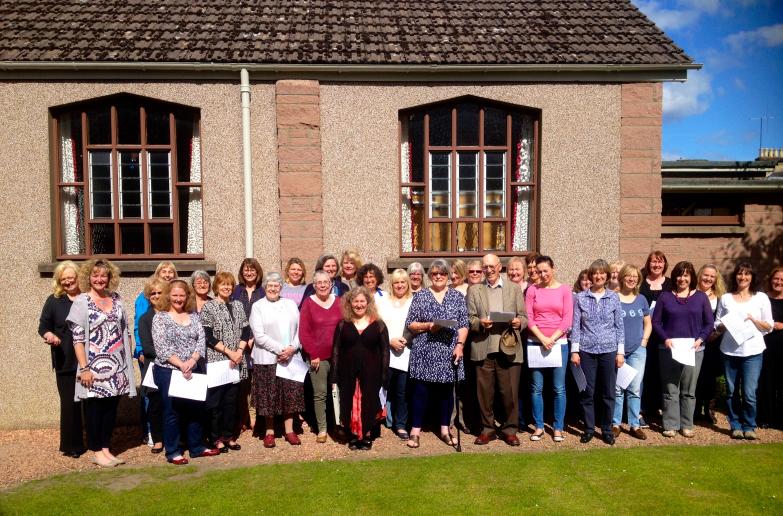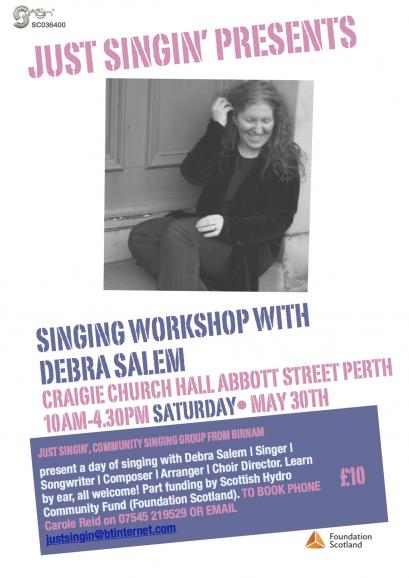 Past workshops…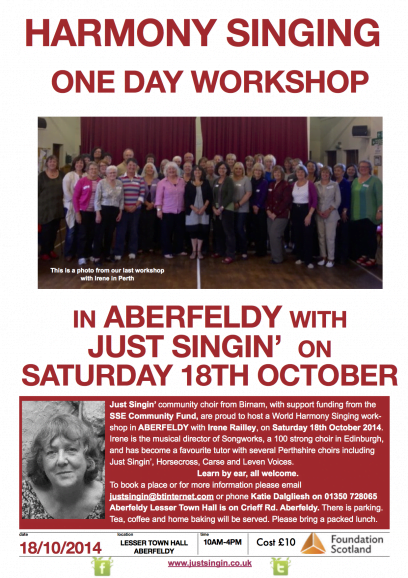 On Saturday 7th September at Craigie Church Hall, Abbot St. Perth, 38 of us enjoyed a wonderful day full of song and much laughter with Irene Railley from Edinburgh.
All of us had sung with Irene before in various choirs around the Perthshire area including, Leven Voices, Carse Voices, Horsecross Voices, Craigie Choir and of course Just Singin'. We knew we were in for a treat and we were not disappointed. We received lots of feedback on the day to say how much they were enjoying it and that we need to do it again. Here's a quote sent by email too.
"thankyou for organising such a super day. First time I've been to a day workshop and I didn't know if I would make it to the end, but the time simply flew! Needless to say Irene was fantastic (as was all the homebaking and tea). Please do it again!. Many thanks. A."
"E and I enjoyed Irene's fantastic contribution to a thoroughly stimulating singing session. Congratulations for coming up with this initiative. Venue was excellent."
We will indeed be doing it again! Watch this space.
See Gallery page for a photo.